Tonight Mrs. Schlub and I are meeting up with some running friends and heading to our local running store for their monthly fun run and raffle giveaway. Well waking up this morning I was seriously conflicted….
I woke up to a beautiful 88 degrees and only 25% humidity. It was absolutely gorgeous out this morning. What was my first thought?? I need to get out and run in this!!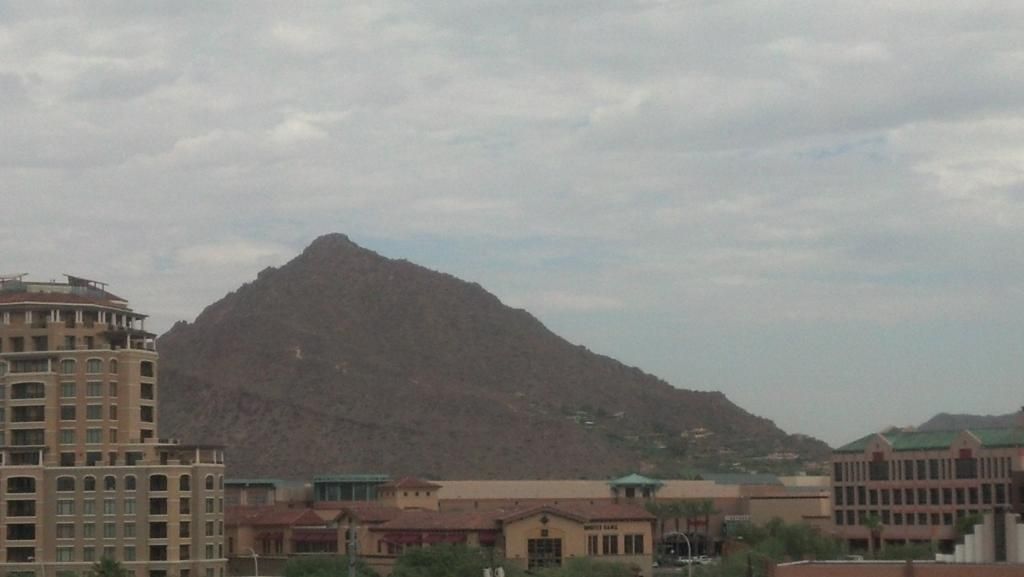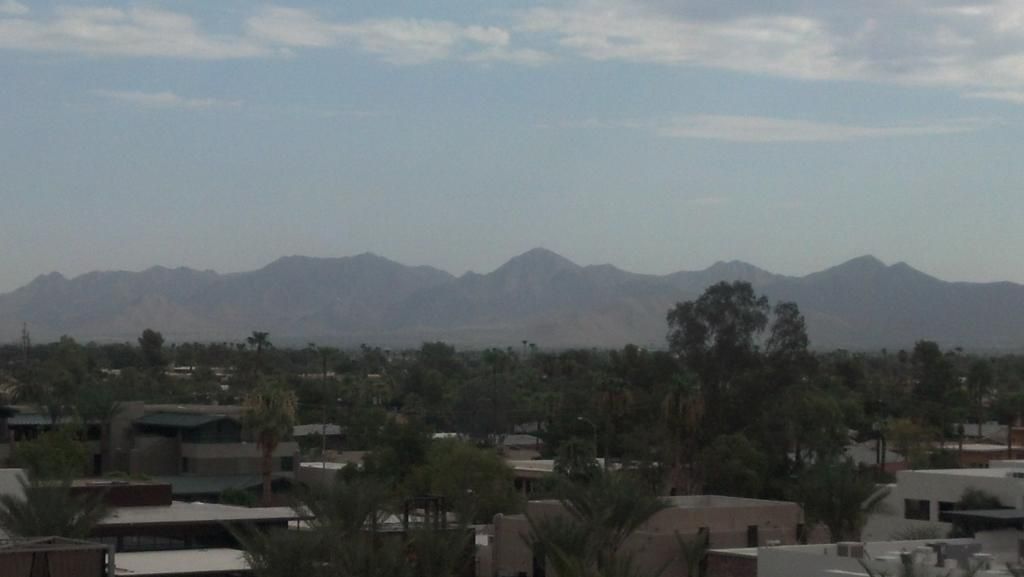 Well I did not take advantage of the beautiful weather. As we are running later this evening, I slept in a bit later and woke up just in time to get ready for work and head out. I feel like it was such a waste of a good day. I am really hoping the good weather sticks around until this afternoon so I can enjoy the running weather. Out here in AZ you have to take the good days when you can get them. I'll have the running event recap coming tomorrow so I will let you know if the weather stuck around or not.
Would you have taken advantage of the good weather and arrived to work a bit late or just wasted the opportunity like I did??