Yikes....what was I thinking???
For Father's Day Mrs. Schlub purchased me an entry into the Father's Day Beer Run Virtual Race benefiting The Athritis Foundation. When she asked me what distance I wanted to run (they offered 5K, 10K, and Half Marathon) I immediately signed up for the half marathon. Again, what was I thinking.
This past Saturday I was hitting the trails for 13.1 miles and my first ever half marathon. I headed out a little later than I wanted to and planned to drop three aid bags along the trail so I can grab them throughout the run. Well I couldnt find one of the trail entrances and was only able to drop two aid bags.
My Vfuels came in the mail on Friday so I had them with me to fuel during the run. Hit the trail right around 5am. My legs felt really good and I came out real strong.

I hit my first drop bag around the 2.5 mile mark and was averaging around a 10 min/mile. Drank half a bottle of water with an electrolyte tab in it, and headed on my way.
My Drop Bags
Running miles 1-5 were great, pretty flat trails and I was able to keep a pretty good pace going. Of course the views were great making it even more enjoyable.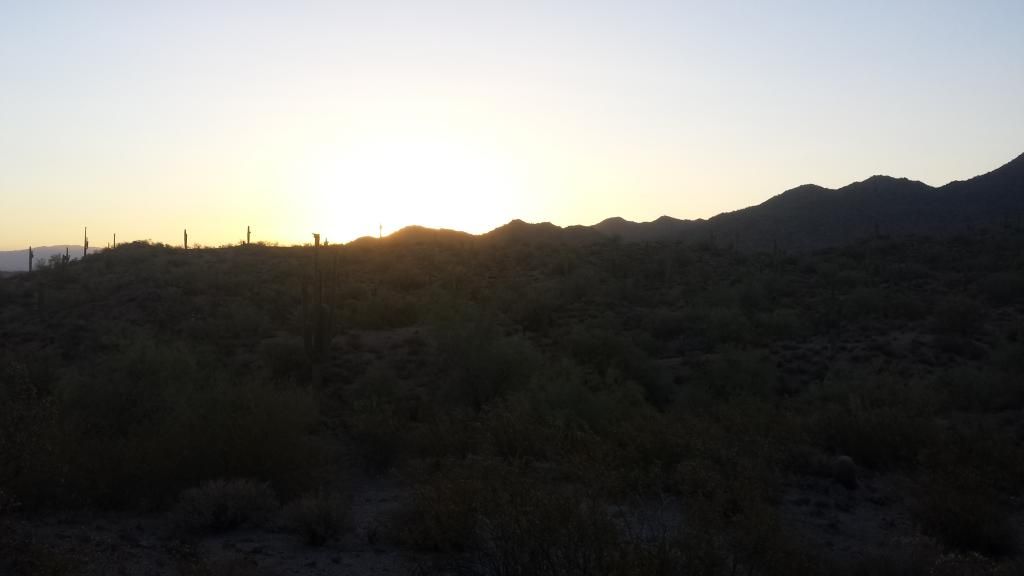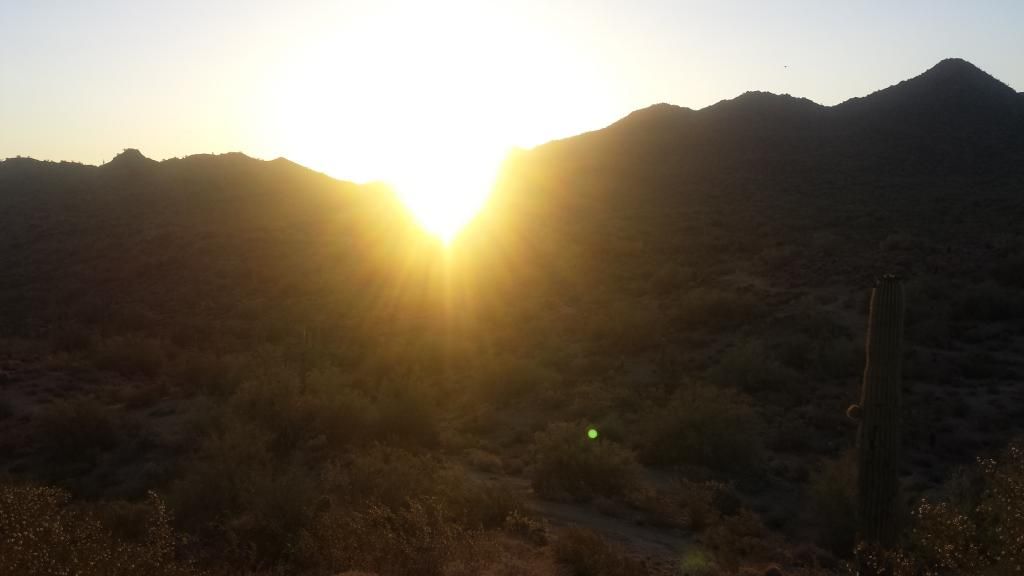 Mile 6 is where things started to get tough for me. I was on a new trail (not a good idea by the way) that consisted of a long steady incline. My pace was significantly slower and I was hiking up a lot of the sections. Once I hit one of the flat sections, I was able to look over the trail system below me.
The trail continued to climb and I continued my running/hiking where necessary. I was looking for some flatter sections where I could get some time back but it just seemed like a long drawn out climb. Did happen across this pretty cool cave along the way, snapped this and took off because I didnt want to find out what was residing in there.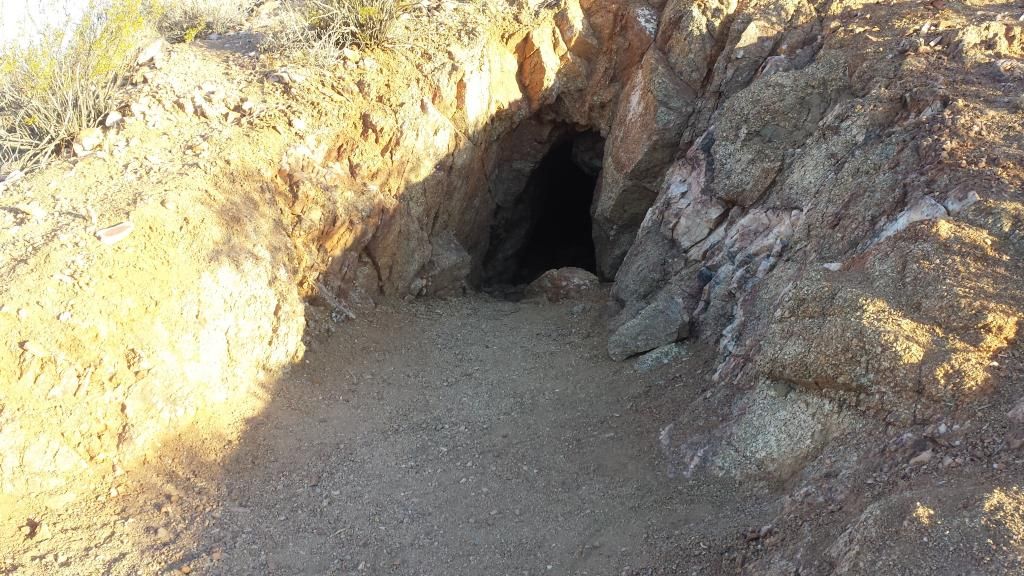 Miles 7 - 9 were the worst part of the run. These three miles had me on the verge of stopping and calling Mrs Schlub to come and get me. First off, as I was leaving the cave above, I was running along a ledge on one of the flatter sections when all of a sudden a mountain biker came around the corner. I jumped off the trail, slipped, and luckily caught myself but got some cuts on my hand. The mountain biker asked if I was ok, I told him I was fine, and we both continued on our way. A few minutes later I went to pull out my phone from my arm band (which I was carrying in my hand, how stupid is that) and was pissed to find my screen was cracked. ARE YOU SERIOUS?? I made sure it was functioning still and stuffed it back in my arm band. Of course I spent the rest of the run cursing in my head (and a bit out loud) about the idiout mountain biker that ran we off the trail.
Mile 8 and 9 dumped me into the backside of the trails where I hit my second bag drop. It was nice to stop for a second while I poured a bottle of water plus electrolyte tab into my hydration pack. Challenge was that all the climbing I just did dropped me off on the backside of the mountain and now I needed to go back up. There was a TON of hiking done through mile 8 and a lot of angry/upset thoughts running through my head.
Mile 10 - 13 were all on pretty flat trail but by this point my legs were shot. There were many points where I had to stop and walk just to let myself catch my breathe then start running again.
Coming to the end of the run, looking forward to this made it all worth it...

When I posted about my run last Wednesday, EB over at
Running On E
suggested I make a finish line for myself. I thought this was a fantastic idea, so I had my 6 year old make me a finish line so I could cross it at the end of the run. Totally awesome and meant the world to me after I was done.

I did it, I finished 13.1 miles! Huge accomplishment for me but there is always lessons learned from these runs. That is how we become better runners.
Positives:
1) Hell I completed 13.1 miles, after the fact I can truly appreciate the accomplishment.
2) Vfuels worked out great, anyone who was going to try them I say DO IT!. For me they were so much easier to take during the run and definately kept me going.
3) My hydration has been excellent. My pre hydration was really good and during the run I felt like I drank plenty. I never felt at any point like I NEEDED water.
Negatives:
1) Mentally I have a lot of work to do, I really struggled through the middle miles.
2) I needed more plain water. Each bottle at my bag drops had electrolyte tabs in them, and as the run went along they really started to taste horrible.
4) Dont pick new trails with tons of climbing for your first half marathon, who does that??
3) BROKEN PHONE....enough said.
Well there it is, The Running Schlub completed his first half marathon. Of course I cant wait for the next one because this one went so bad but that is one of the reasons I love this sport. Always another opportunity to sign up for another race and better your previous effort. More training, more miles, and I'll be ready for the next one.
How did your first ever half marathon go??